Congratulations, Dr Martin Cerezo!
It is my great pleasure to congratulate Marisa on successful completion of her doctoral thesis "European phylogeography and genetic structure of wood and yellow-necked mice Apodemus flavicollis and Apodemus sylvaticus based on whole-genome, high-density genotyping by restriction-site-associated DNA sequencing (RAD-seq)". She is now Dr Maria Luisa Martin Cerezo and the first alumni of the BrykLab. Dr Martin Cerezo is now a postdoctoral researcher in Wright's lab at the University of Linköping in Sweden, where she is working on genomic signatures of feralization in chickens (field work in Bermuda included!) :-)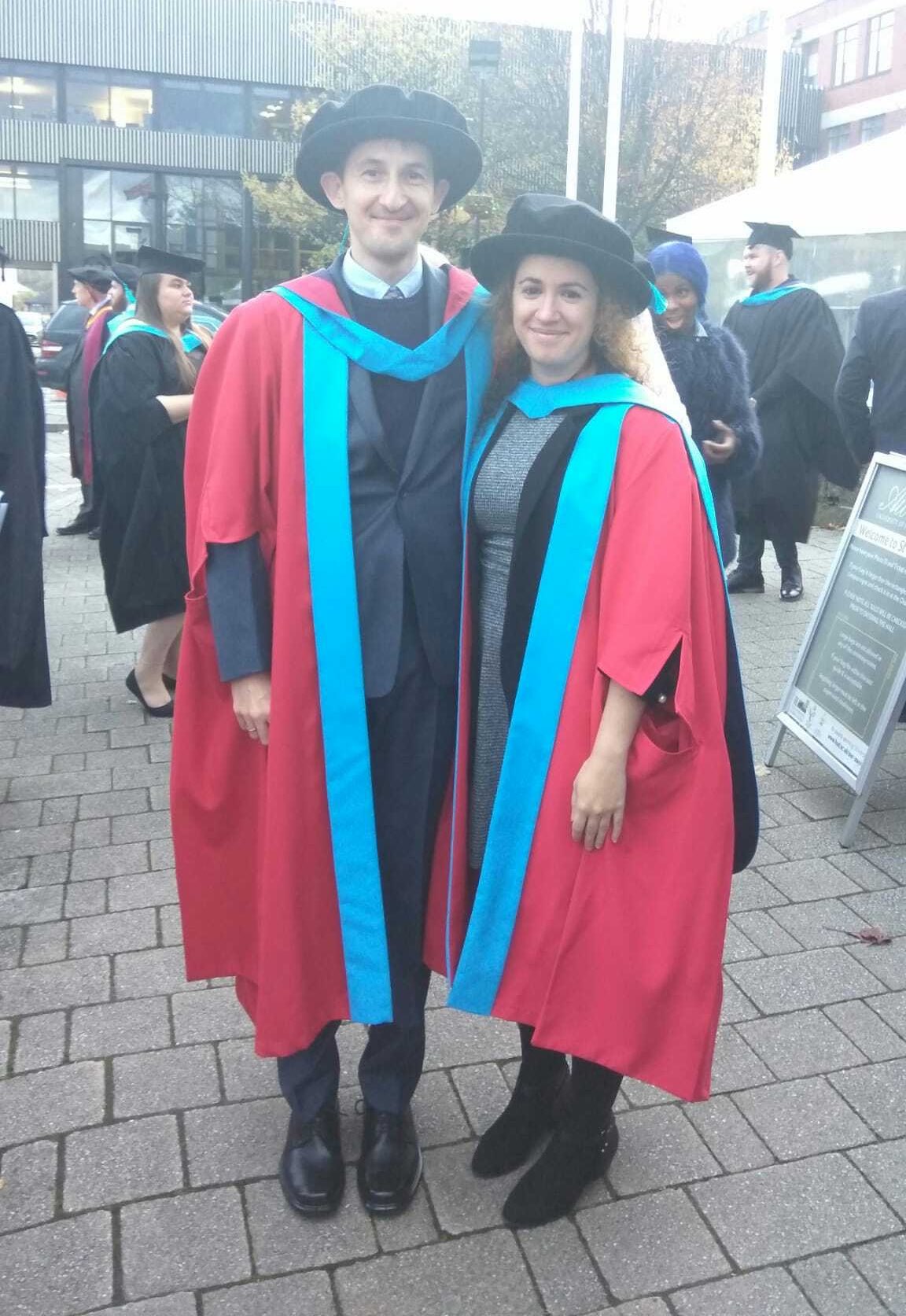 Bloody well done Marisa! All the best in your research future!