BrykLab is really tiny. The largest it ever was, it was four people:
Dr Jarek Bryk (a bit more about me; see also our lab expectations)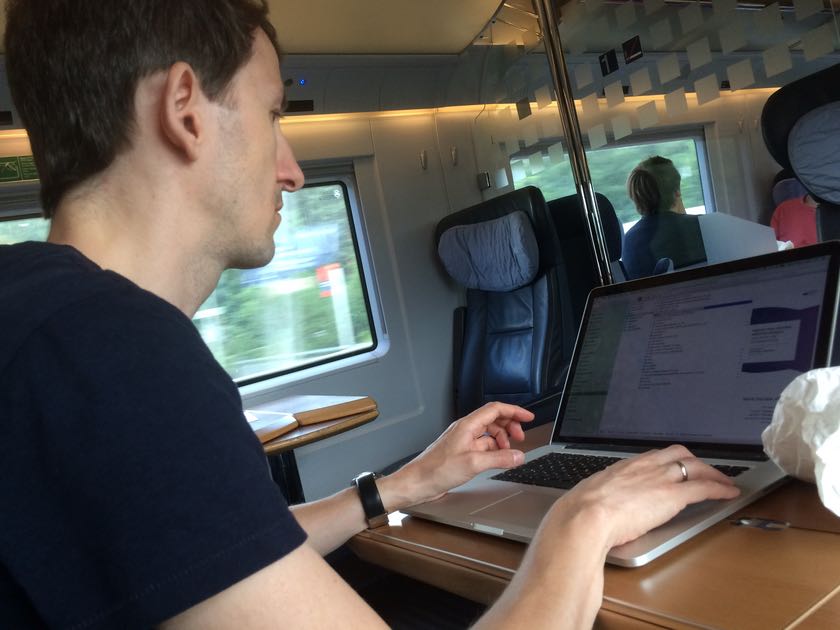 Maria Luisa Martin Cerezo, PhD student (2015-2018)
Main project: European phylogeography of Apodemus flavicolis and A. sylvaticus based on whole-genome high-density genotyping.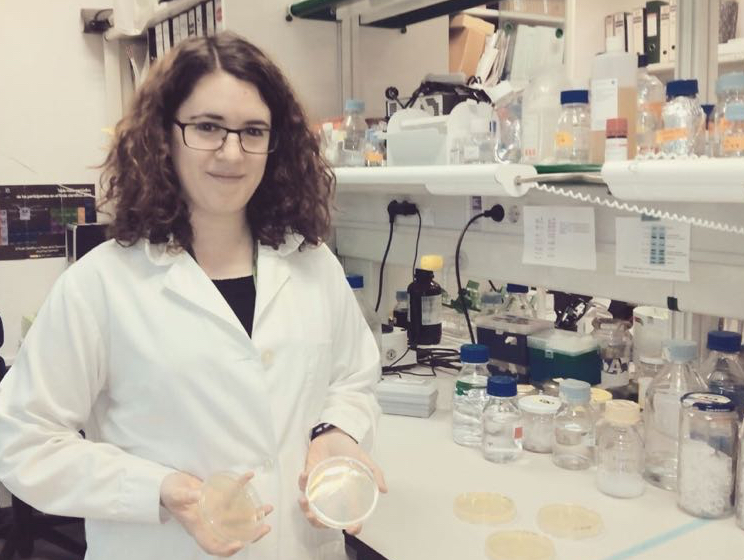 Rohan Raval, PhD student (2017-2021)
Main project: Heritability of basal metabolic rates and gene regulation in torpor in a natural population of Apodemus flavicolis.
Alexandra Siddall, placement student (University of Huddersfield) (2017-2018)
Main project: Development and characterisation of synthetic biology constructs and protocols for use in practical educational kits. During her placement, Alex was awarded a Medical Research Scotland Vacation Scholarship and she spent 8 weeks in the lab of Dr Grzegorz Kudła in the MRC Human Genetics Unit at the University of Edinburgh, working on synthetic biology approaches to codon-usage optimisation. She was also invited (twice!) to work with Dr Jai Denton in Dr Nick Luscombe's group at the Okinawa Institute of Science and Technology in Japan on implementation of an RNA-interference-based gene drive system in yeast.
In 2018, Marisa and Alex left, and we were joined by Haeyam:
Haeyam Tayi, placement student (University of Huddersfield) (2019-2020)
Main project: Characterisation of non-target sequences in a large RAD-seq experiment. During her placement, Haeyam was awarded The Genetics Society's Junior Scientist Conference Grant to participate in the 53rd Population Genetics UK Group meeting in Leicester as well as the Summer Studentship, which she spent in Oxford, working with Dr Jayna Raghwani in Prof. Oliver Pybus' group on metagenomic characterisation of viruses in wild rodents.
Alumni